Want to Learn About Marketing?
Our Digital Marketing Blog
Read the Ellington Digital marketing blog where we discuss all things digital marketing: Social Media, Web Design, Lead Generation, Display Advertising, Retargeting and more…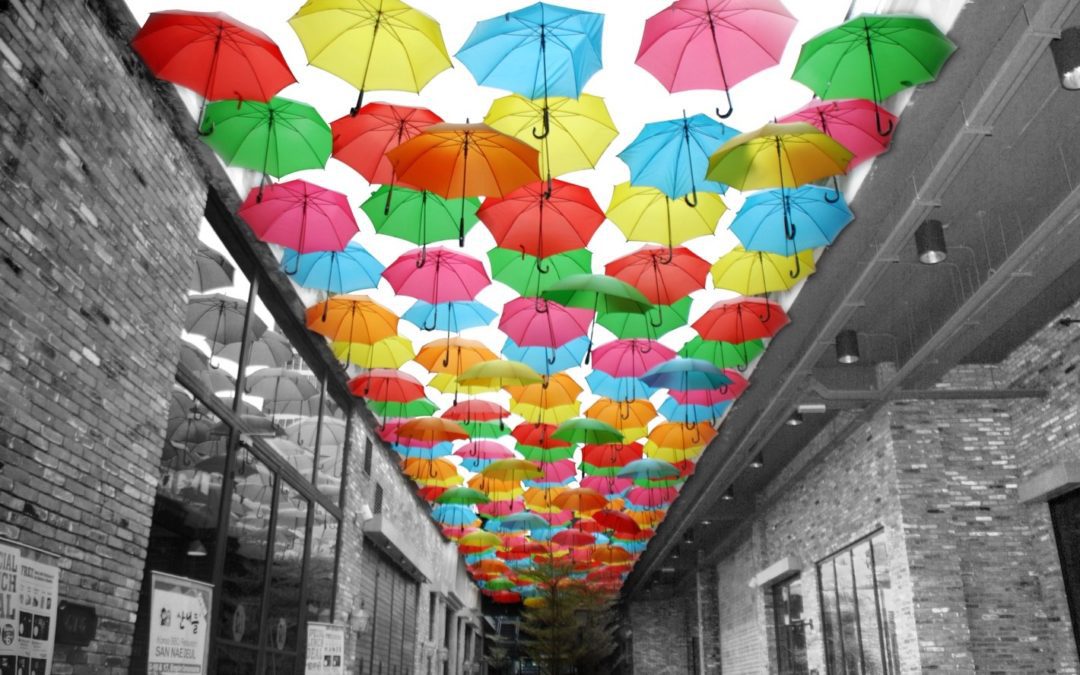 If you've ever visited a website for the first time and felt like you could instantly trust the company but couldn't quite put your finger on why that was, you were likely experiencing the powerful impact that visual elements have on your psyche. The fonts, imagery...
read more
Let's WORK TOGETHER
We can help you reach
your business goals!