LIGHT UP YOUR DIGITAL MARKETING
Full-Service Digital Marketing With An ROI Focus
A results-based agency dedicated to
being your extended marketing department.
GET READY TO LIGHT UP YOUR BUSINESS
Digital Marketing
Utilizing both inbound and outbound marketing techniques, we drive traffic to your website and maximize your branding and online sales.
Social Media Management
Ready to shine a light on your brand? It starts with understanding consumer behavior, mastering communication all while monitoring metrics. 
Predictive Analytics
Transform raw data into top-tier predictive models in mere minutes, not months. Our product is engineered to categorize data, enabling predictions for scenarios like customer attrition, lead conversion, loan repayment, fraud detection, and beyond.
SEO (Search Engine Optimization)
Get a foothold on search rankings for desired keywords, and keep organic traffic and leads coming in with no ad spend.
Custom CRM Solutions
An all-inclusive, user-friendly platform designed to offer the essential tools, assistance, and resources to propel your company's growth and achievements.
Videography & Photography
Our keen aesthetic sense allows us to produce high-quality videos & images in line with your branding efforts.
Website Development
Affordable, custom web design for your business is our specialty. 
Email & Text Campaigns
Turn leads into sales with stunning graphics, clear CTA's and captivating verbiage.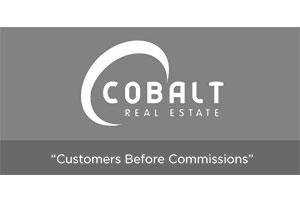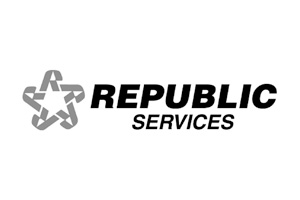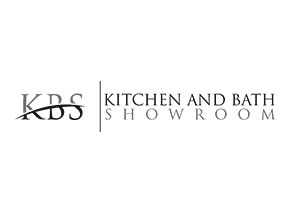 Our Philosophy
At Ellington Digital, we believe that successful marketing is not a scattering of campaigns, promotions or advertisements. Successful marketing is integrating all of these things to develop a brand that customers identify with, and trust.
We believe in thoroughly getting to know your business and customer experience, so that we can successfully lead your prospects through the conversion process, from attraction all the way to passion.
But we don't stop there. We believe in generating passionate fans for your business that keep coming back for more – essentially, your loyal customers.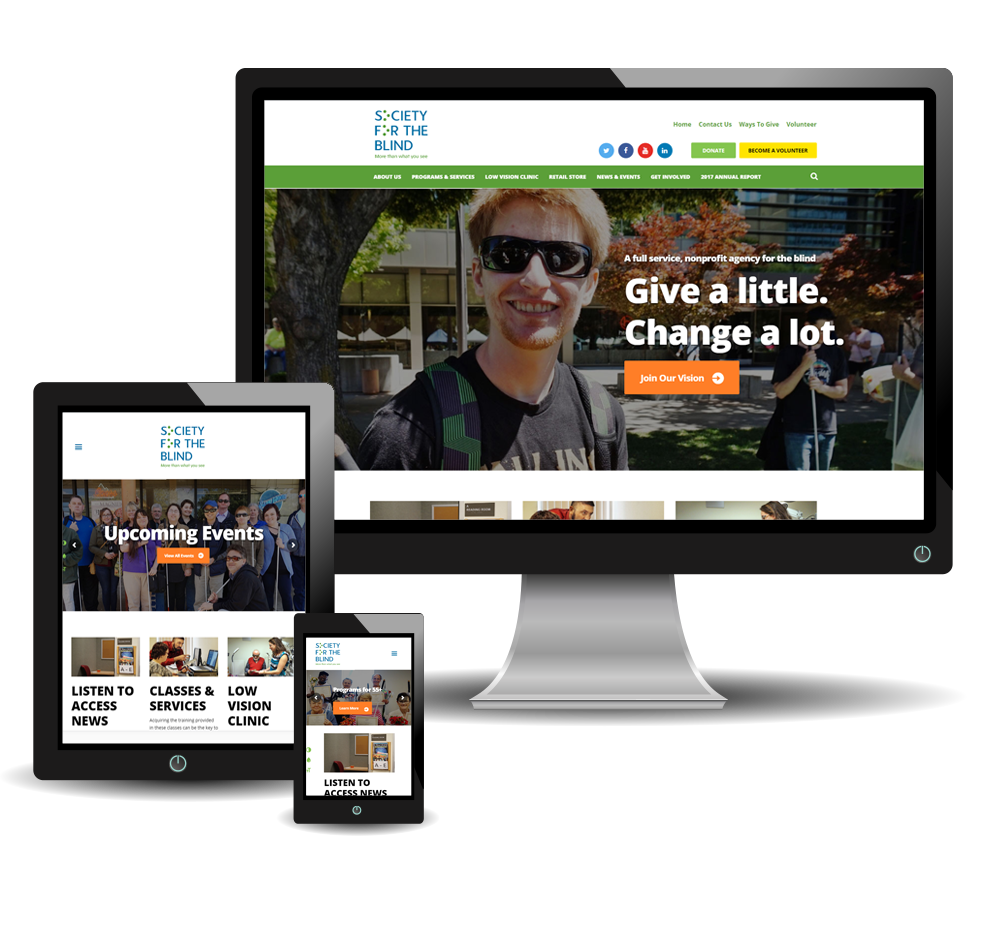 Connect with your audience no matter where they are.
Whether your clients are on their phone, tablet or PC, our team will make sure your website is optimized to connect with them on every device.
Effective. Affordable. Measurable.
Brand Identity
Website Design & Development
SEO & Analytics
Social Media Management
Facebook Ads
Google AdWords
Retargeting
& More
Welcome to Healthy Leads, your weekly podcast for innovative marketing strategies tailored for small- to mid-sized businesses. From local retailers, service providers, senior living communities, medical device manufacturers, mental health professionals, solar companies, real estate, mortgage, tech startups, manufacturers, and more – we've got everyone covered. Dive into discussions on how AI is impacting marketing, branding essentials, the latest marketing trends, and much more. Whether you're an established business owner or a budding entrepreneur, tune in to amplify your brand and bring in leads.
Don't take our word for it.
Ellington has changed my business for the better!! They are professional and prompt with all of their posts. They will throw together customized content at the drop of a hat and are always open to ideas about how you can build your business. Definitely recommend their services!!!
I have had the opportunity to work with Ellington Digital for over a year now and the entire process has been a 5 star experience. As a non-programmer, they were able to provide clear instructions and help tee up clear decisions. Their scoping and estimates were always fair and accurate. Their speed of delivery was fast and accurate. Their customer service and responsiveness was top notch. And the quality of their work was everything I had hoped for when we started.
When I had started my search for an agency, it was almost overwhelming all of the different advice, quotes, and conflicting views I received interviewing referrals and options from Upwork. My biggest concerns were if the pricing was accurate and the final quality of the site would be anywhere near what I had envisioned in my head. Once I was referred to Ellington Digital the decision became easy and they really did a phenomenal job serving as both consultative partners and executing on my vision. It has been over a year now and I plan to continue working with them on my current site and using them for other opportunities as well.
I would give my full recommendation to anyone considering them as your agency of choice.
Our company spent a great deal of time researching digital marketing and design firms. It's a big investment, and for a small to mid-size business, there's a significant amount of trust involved with choosing who to outsource the face of your business to! After meeting with Cheryl and Candace several times we made the leap to Ellington Digital. After just a few planning sessions, the team at Ellington created a beautiful website for our assisted living facilities, including customized downloadable resources to capture site visitor data. They created beautifully branded social media schedules, executed google review programs, and launched a google Adwords campaign. The best part is we have been able to continue focusing on operating the business during these crazy staffing shortages and have left the advertising up to the Ellington Team; Fast forward just a few months, and we get daily leads for new residents and even frequent employment inquiries. We are so happy with our decision to trust Ellington Digital with our digital advertising and marketing needs and know that this decision has been even more valuable because of their responsiveness, flexibility, attentive listening, and ability to anticipate our needs and deliver on them before we even ask!
Our whole team is in agreement that this site is the perfect representation of our brand. Your team took our vision and really brought it to life, and we could not be happier with the outcome.
Thank you so much for all of your work on this website—and all of the work you put in before we even started building the website. Our new logos and brand guidelines have been instrumental in refreshing HTI's brand image and helping us tell the story of our work to decimate trafficking in a way that inspires hope and confidence. You each went above and beyond to make HTI's new-and-improved branding and website amazing, and you were a joy to work with every step of the way. Thank you for being patient and gracious as we considered feedback from various team members and had important conversations about who we are as an organization and how we want to portray our work. 
Working with Ellington Digital was a great experience. They listened to all of our requests and followed through. They made our company videos look so professional. Their company is about QUALITY. Also, working with their video team was a lot of fun. Thank you again for all the hard work. Hope to work with them again in the future.
I have had the pleasure of working with the Ellington Digital team for over 5 years. I am continually impressed with their talent, business savvy and commitment to solving and meeting Client objectives. Our company is very fortunate to have them as part of our marketing team!
They stay current on trends in the marketing industry and are always willing to make accommodations based on the needs of our company. I highly recommend them to any company that is hoping to implement a targeted marketing strategy and boost their online presence.
We began working with Ellington Digital several years ago when APM first decided to post on a consistent basis on our social media pages. They are not only a delight to work with, but the consistency in their quality of work along with their quick response was phenomenal!
The entire team at Ellington Marketing Solutions is prompt, professional and always courteous. They help make the daunting task of social media marketing a whole lot easier.
Ellington Digital has been a godsend for us. They are excellent in their creativity, efficiency, and attention to detail. There have been so many times I have expressed my marketing dilemmas with them, and behold they have a solution for me. They truly care and are excited about our growth. I feel like I'm working with family! Love these guys!!
Ellington Digital has provided key online research services to Avanti. We have enjoyed working with the entire team and recommend their firm to any company that needs an experienced, professional, and highly responsive team to help with marketing functions.
Ellington Digital delivered on what we set out to do in terms of building a brand. They did it through quality work, exceptional customer service/quick turnaround times, and working within a budget. This company is a tremendous value to any business looking to expand its digital footprint.
As a dementia expert, I appreciate the holistic approach Ellington Digital has taken, not only developing and growing my brand, but also systematically and successfully distributing my presence throughout the dementia care world. They have far exceeded my expectations. I am so thankful for all they have done for me, and I look forward to successfully partnering together moving forward as they continue to help make the world 'dementia-aware'!
 "I had been very concerned about setting up our own Facebook, and being able to monitor it for compliance. Once I reached out to Ellington Digital, all my worries went away! They responded promptly, and we were up and running in a short time. The content that goes out on our social media is very professional, and yet often there is content that is specific, and personal, to our area. They respond promptly to us whenever we need something, or if we just have a question."
I want to commend and thank Ellington Digital for their commitment and dedication to our marketing needs. Their quality work, punctuality, and excellent customer service is what drives us to partner with them for all of our marketing needs. We are always met with great enthusiasm, friendliness, and professionalism.
Their staff is creative and has innovative ideas for marketing. They are very responsive and easy to communicate with.
I recently got the opportunity to have a short promo video produced by Ellington Digital, and I must say I am highly impressed. The videographer was kind and patient to work with and the quality of the production is top-notch. What made me smile was their insightful brilliance to use the same colors from my logo for the animated graphics; an excellent branding technique. I would highly recommend them, just call!"