Want to Learn About Marketing?
Our Digital Marketing Blog
Read the Ellington Digital marketing blog where we discuss all things digital marketing: Social Media, Web Design, Lead Generation, Display Advertising, Retargeting and more…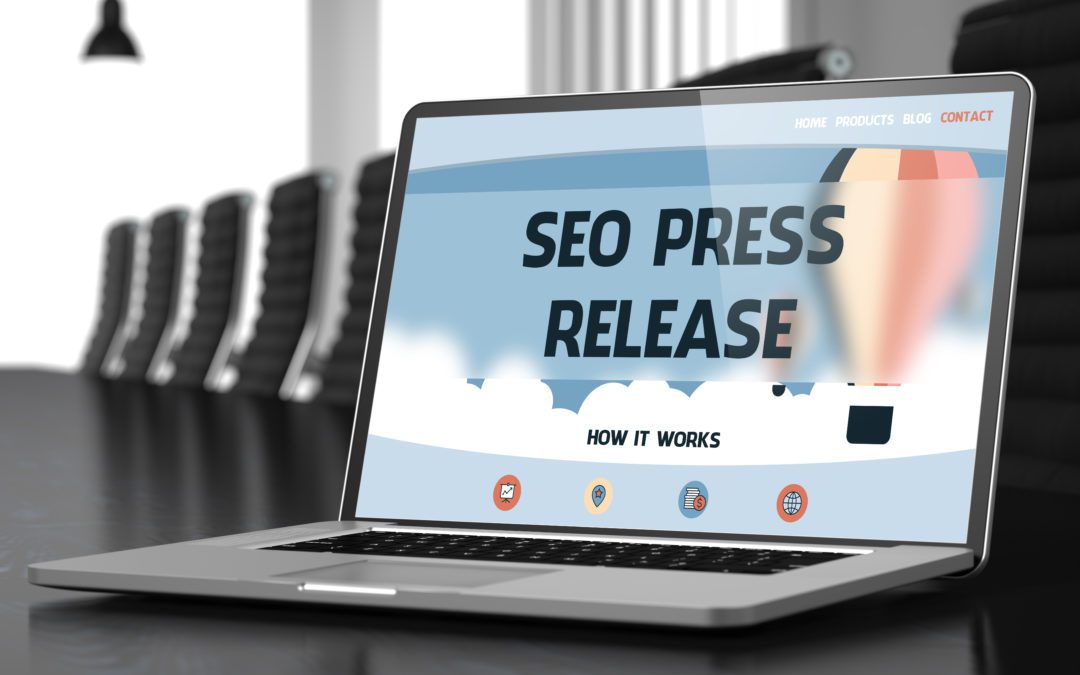 As many small business leaders know, communicating information through a press release can be formulaic. Press releases follow a typical pattern, systematically outlining some combination of the who, what, where, when and why to convey one central message, like a new...
read more
Let's WORK TOGETHER
We can help you reach
your business goals!